Total Finance
For the pre-starter, starter and even the established entrepreneur we developed the Total-Finance Package. The package will completely relieve your financial, fiscal and administrative burden
For an interesting fixed amount per month or quarter the package will offer:
Complete bookkeeping of your company conform the Dutch tax rules
Declaration of VAT (BTW) and if necessary ICP per quarter
Yearly Income Tax for Entrepreneurs (plus partner if desired)
Financial & Tax advice
Designated whatsapp group with you together with B&T Financials for your receipts and questions
The Total Finance Package comes highly recommended by a majority of our clients. Contact us today for a quote.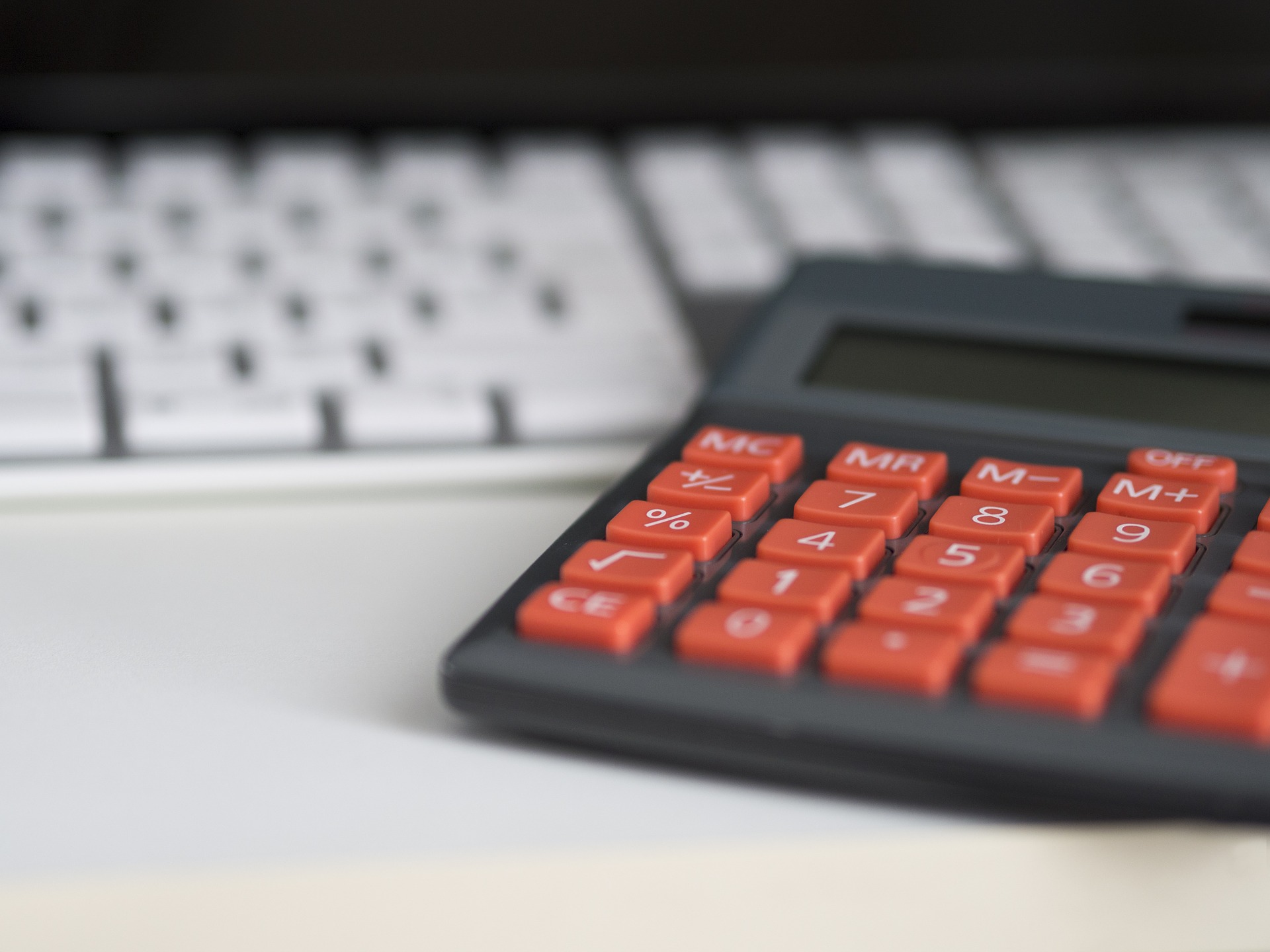 ---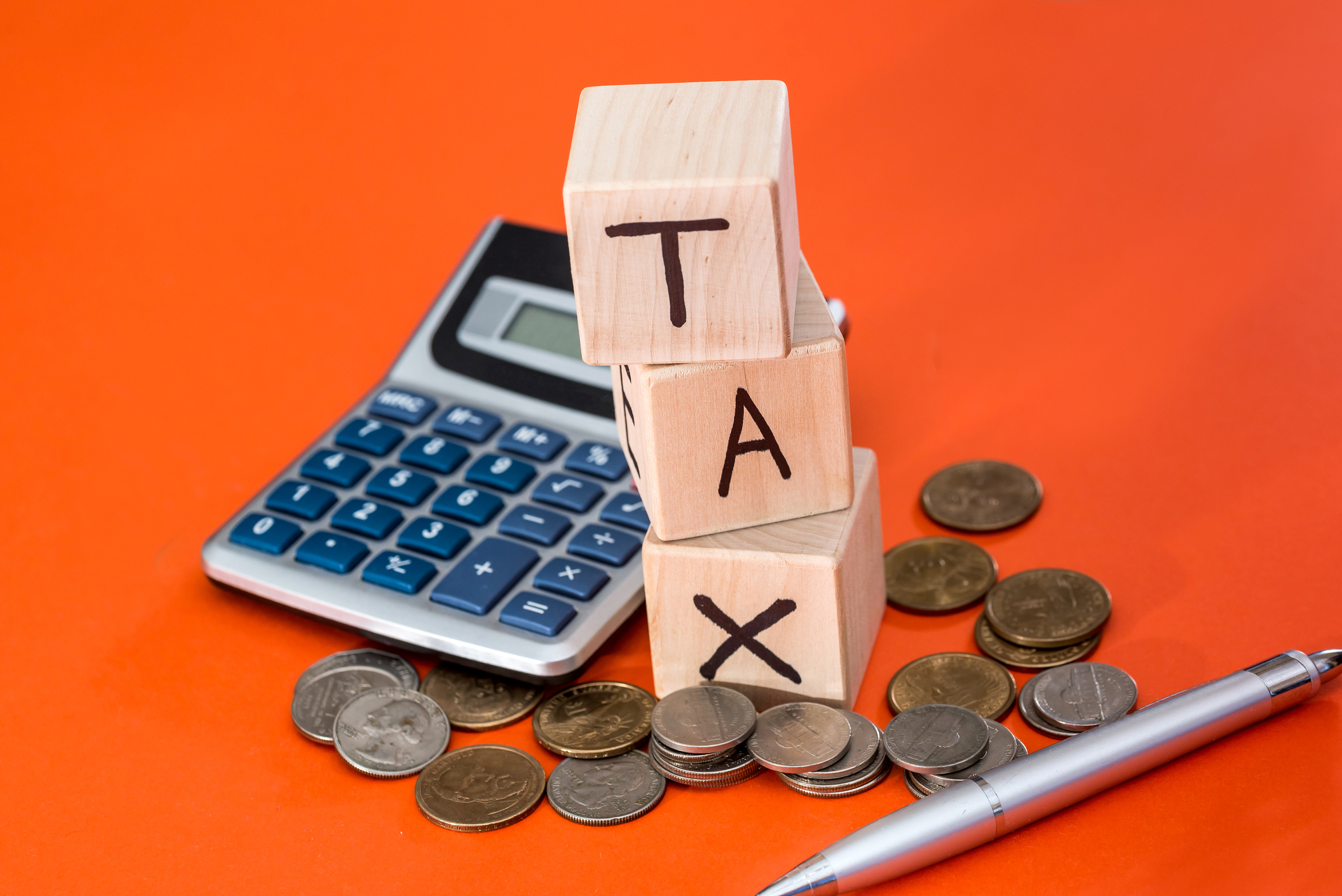 Taxes
Taxes for people who work as an artist, whether they are dancers, singers or musicians are in general a bit different than other freelancers or ZZP'ers. Except that the rules are different, they also change quite quickly. We keep a precise track of these changes and make sure that you will never pay too much tax. If you are not an artist but are you are working as a freelancer or owning your own company, you are also more than welcome at B&T Financials.

Except the VAT (BTW) per quarter and Income-Tax, we also are specialized in the M-form for new immigrants and emigrants to the Netherlands and any other sort of taxation. Because of our specialization we are very well known to VAT regulations inside EU and outside for artists and companies that have trade and services far over the Dutch borders.

For the IND Self-Employed Visa, we also prepare the Financial Openings-balance and 3 Years Forecast according to Dutch IND requirements.
---
Accounting
You love working in your own field as a freelancer but the bookkeeping, tax regulation, VAT/ICP and how to make an invoice to a client outside the Netherlands gives you headaches.

We have an unique accounting program and the only thing you have to do is make a picture of your receipts; send them in via whatsapp and also send us your invoices. From there on, we will completely handle your bookkeeping!
Pic it; send it!
That's what we call our total financial experience.

Are you at this moment using another accounting program or system, we can easily integrate this into our system. Curious how we work? Email us for an informal appointment.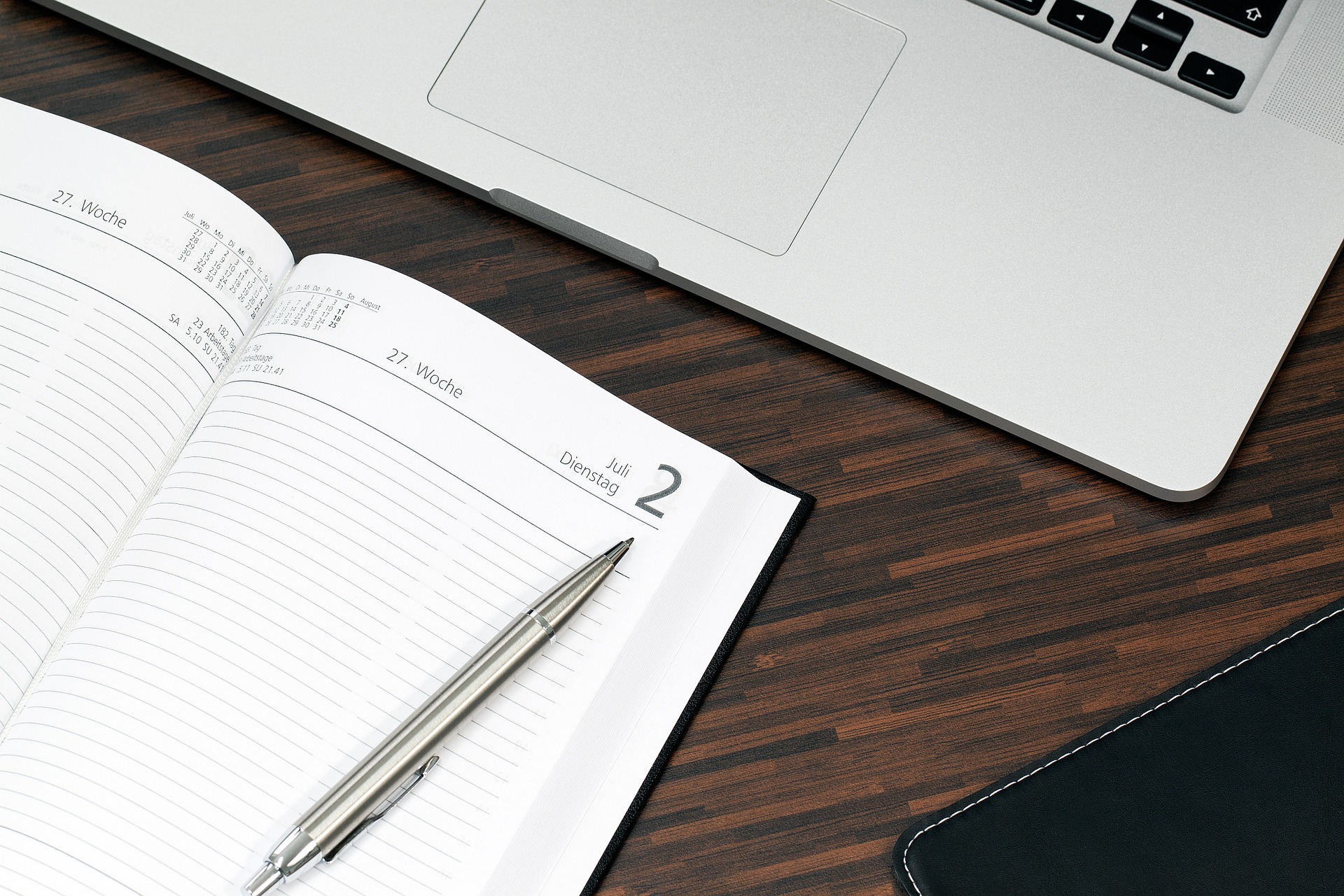 ---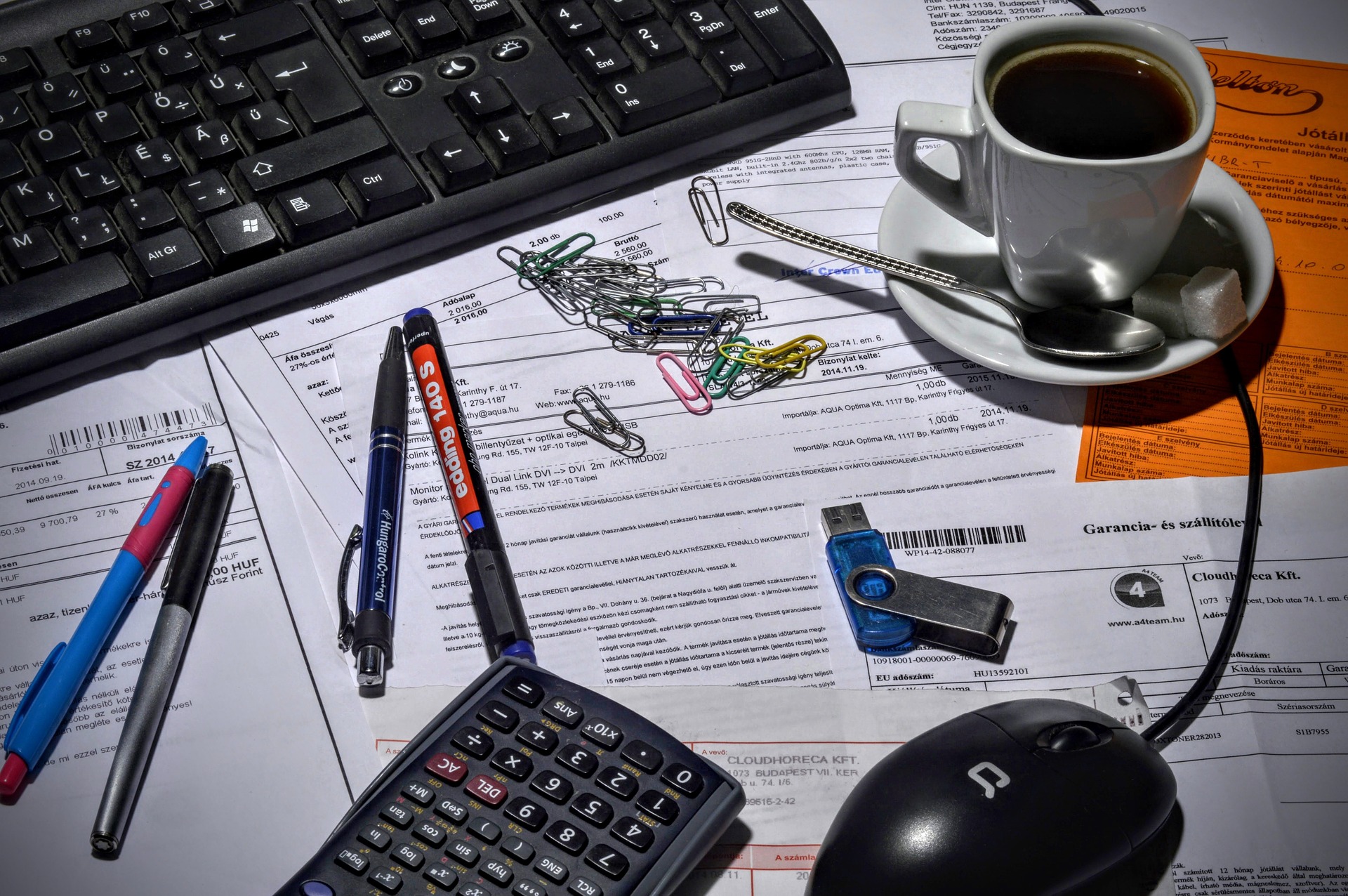 Advice & Consultancy
We deliver custom-made advice about any situation concerning your financial and tax challenges, for your company and for you privately. We can help you plan and realize to establish your own company inside The Netherlands. If it is desirable we can manage the whole process from idea to new company and stay on as designated financial company connected to your company.

In most situations a clear and transparent advice is simply very needed and necessary, for your company and privately. This can cover from a freelancer who is concerned about cost-profit ratio of a certain project to financing assets for the company and even privately.

B&T Financials is also your partner in special projects; assisting you in the financial part of the IND Visa procedure, or with translations from official papers from Dutch to English, Spanish and Papiamento. The development of your Business plan together with an Openings Balance and 3 Year Forecast or complete outsourcing of your administration including invoices, bookkeeping and tax belong to the possibilities.